Coming Soon! ZoneAlarm Anti-Ransomware
- Sign-up to receive news about this exciting launch.
Learn more.
It's easy to renew directly from your ZoneAlarm product.
Here's how:

Double-click the ZoneAlarm icon to open your client.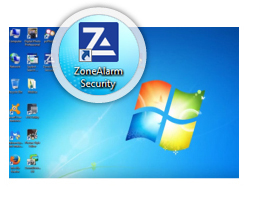 Click "Renew Now". Can't see it? Click "License".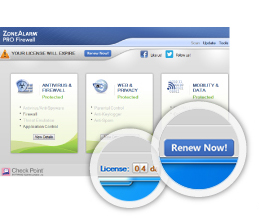 Click the hyperlink: "Click here to renew now".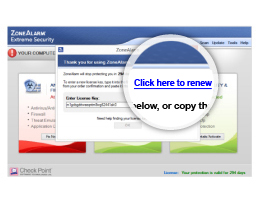 Follow the instructions to complete the process.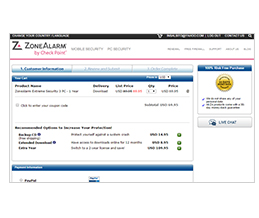 You can also renew online.
Just
click here
and follow the instructions.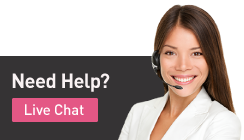 Trusted by more than 90,000,000 users worldwide